Abbotsford: Introduction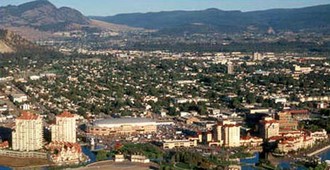 Abbotsford is the fifth largest city in British Columbia and is located in the Lower Mainland of British Columbia. Abbotsford is adjacent to Greater Vancouver. Abbotsford presents combination of both urban and rural atmosphere.
Abbotsford is considered home of a vibrant art communities and so many popular artists and musicians belong to this city.
Abbotsford presents a lot of attractions for its visitors with wonderful and amazing activities such as mountain biking, swimming, fishing, canoeing or even skydiving and so many other exciting outdoor activities.
The world-famous Abbotsford International Air Show is marvelous event that attracts million of enthusiasts from all over the world. Abbotsford International Air Show presents impressive flying displays by renowned performers such as the Canadian Forces Snow Birds.